EXPLORE – ASPIRE – ADVENTURE
Career Coaching
The questions below are ones which previous clients have asked. If they sound familiar to you and you're looking for some clarity then career coaching could be for you.
Is there more for me in my current role?
What are my next steps in my career?
Should I take my career in a different direction?
Are my skills transferable?
I'm not sure I want to do this job?
Career coaching can help you overcome that feeling of being 'stuck' and  provide you with increased self awareness, confidence and clarity. At Applied Potential we work on three phases during our career coaching  1) Explore 2) Aspire 3) Adventure. The challenge is to help you find something that you're excited about, energised by, that you're prepared to invest time in and motivate you.
EXPLORE
During your career coaching sessions we will focus on understanding your authentic self; what drives you, what motivates you, what holds you back and get to understand your inner compass, your personal core values. We will also explore your strengths, interests and achievements in a work context in order for you to build your own self awareness and confidence. This information is key for you to enable you to move on to the next step of career coaching,  'Aspire', where we look for roles, projects, career development opportunities that are likely to suit your 'authentic self', resonate and provide opportunities for you to aspire.
Core values and beliefs motivations
Motivations and passions
Personal strengths and achievements
Work preferences
Skills and attributes
Favourite job functions / skills
Professional strengths
Greatest work achievements
Level 10 work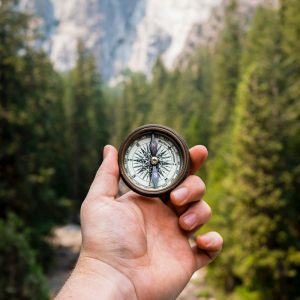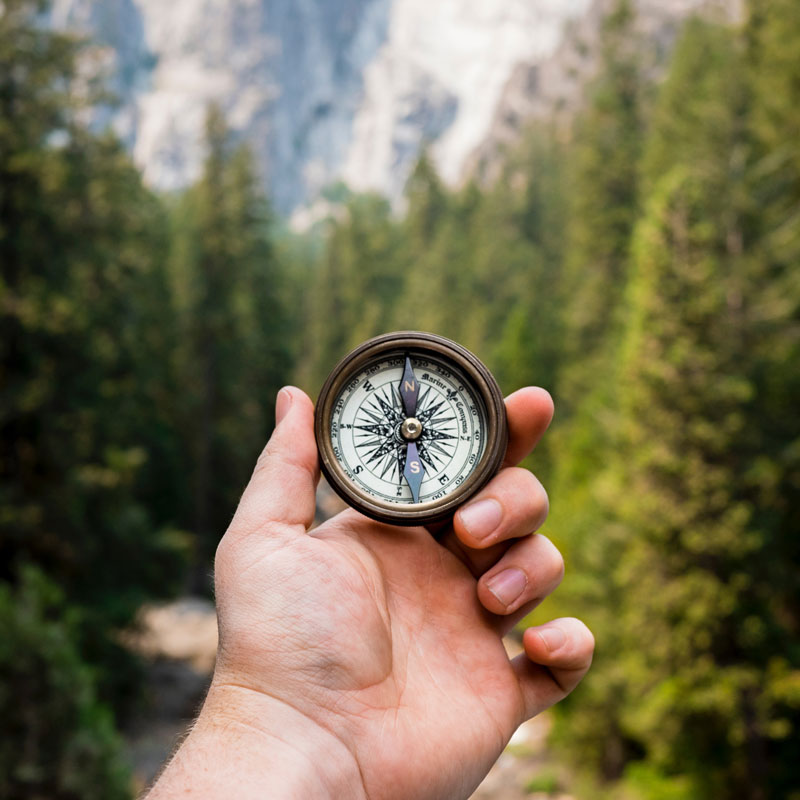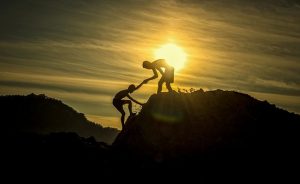 ASPIRE
This career coaching phase enables you to look at new possibilities in your job or career informed using all that we found out in the 'Explore' phase:
Horizon scanning
Researching potential directions
Maximising networks
Performance improvement opportunities
Professional growth opportunities
This will be where you can explore, dream, wonder about opportunities, careers, development that fit more with your authentic self and personal priorities.
"The great thing in the world is not so much where we stand as in what direction we are moving" Oliver Wendall Holmes Snr
ADVENTURE
In this phase of career coaching we map your development and action plan depending on what we discover in the first two phases working on your:
Professional development plan
Personal brand
Mindset
Everyone is different and clients have scoped their own individual plans, very different plans as a result of their career coaching. For some this has meant:
Using their existing work place to further their ambitions
Reigniting their drive for their work
Identifying a new career path
Applying for a new job role
Positioning themselves for a future opportunity
This will hopefully be the start of a journey for you in terms of continuous development and managing your career prospects long term. The career coaching doesn't have to stop there, support in making applications and cv writing can be provided. Follow up contact is provided to support you on your career development path.