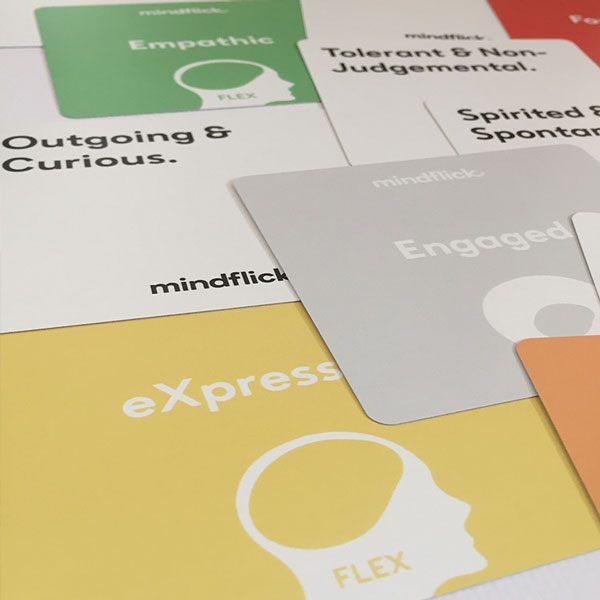 Being able to flex our style and mindset depending on the situation and context is important for our own personal and professional performance and effectiveness. Spotlight, expertly developed by Mindflick, is a personality profiling tool which is great for helping individuals and teams understand their performance preferences. Spotlight recognises that personality changes across contexts, including when we're under pressure.
The challenge is to shift our thinking.
What mindset might help us achieve improved results and improve the quality of our relationships?
I have one Spotlight profile available (for free).
What is the catch?
Preferably you / they need to be working for an organisation in Sheffield / Chesterfield and working for an organisation that delivers in one of the following areas: wellbeing, youth sport, education.
Please contact me clare@appliedpotential.co.uk  for more details.