Individual and team performance coaching and development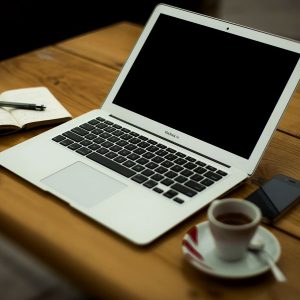 Leading often means dealing with complexity, ambiguity and sometimes a feeling of isolation. Executive coaching provides the time and space for reflection, support, learning and restoration.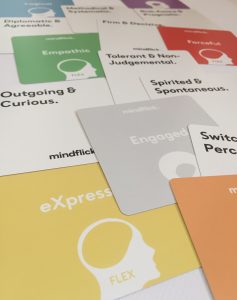 Spotlight is a personality profiling tool with a modern twist designed with performance in mind. Spotlight can be used to enhance individual performance and team relationships and effectiveness.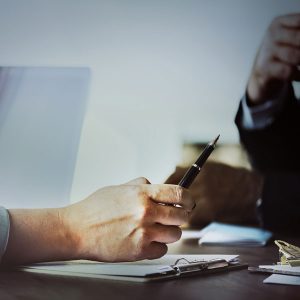 Leadership is a process of lifelong learning. Tailored packages for leaders and managers within an organisation that will improve performance and enhance confidence.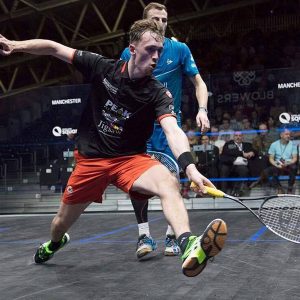 PERFORMANCE ATHLETES
Lifestyle performance coaching tailored to individual athletes to enable them to manage their dual career. Lifestyle coaching will support athletes to get the most out of their sporting career and education whilst equipping them to manage their wellbeing.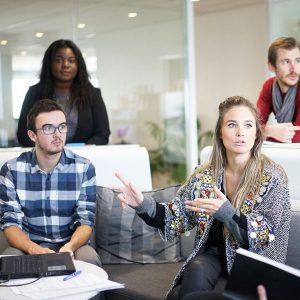 Is there a particular area of performance that you would like to explore with your team?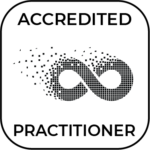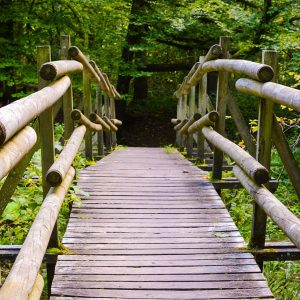 Feeling 'stuck' in your current role? Not sure of your next move? Not sure which career path to take. Career coaching could be for you.
Explore – Aspire – Adventure