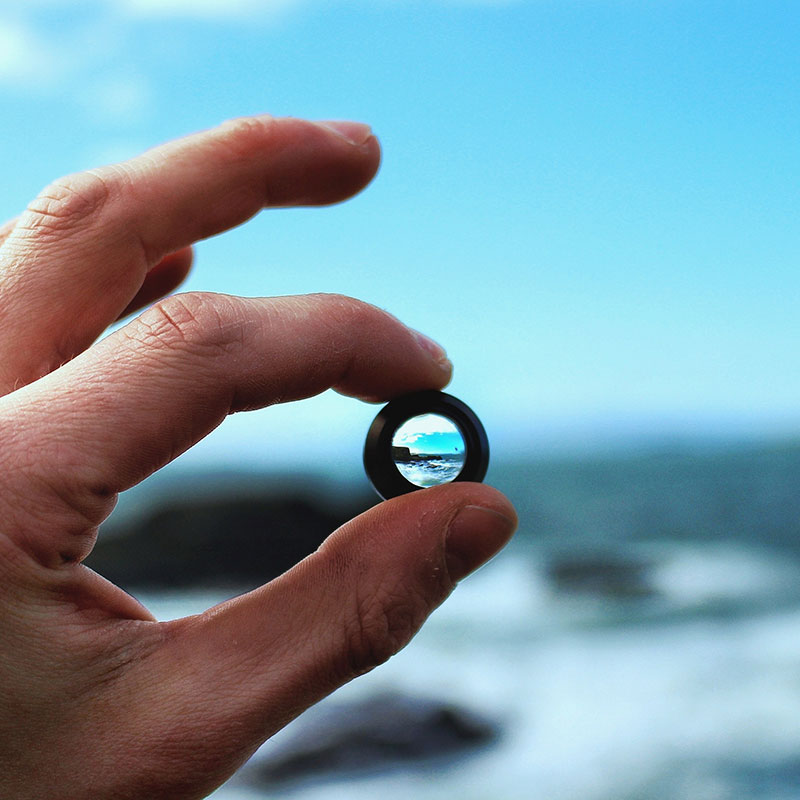 Having work with variety has always appealed.
I am fortunate to be able to reflect this in my coaching practice, being able to provide coaching in areas for which I have a passion and an interest.
In addition to supporting individuals through life and work transitions, providing leadership and executive coaching to managers,  I am also passionate about supporting athletes in their dual careers.
Having achieved my ILM Level 7 Coaching and Mentoring Certificate through Keith Nelson at Your Total Coach I am now on the path to becoming a Talented Athlete Lifestyle Support Practioner with TASS (Talented Athlete Scholarship Scheme).
As part of the Certificate in Talented Athlete Lifestyle Support (TALS) being delivered by Jack Grundy, I attended the UK Coaching Safeguarding and Protecting workshop last night at Sheffield Hallam University.
A well presented and thought provoking session, it was great to meet up with facilitator Alice Fairhall again after a number of years, and meet new sports professionals from Qualitas Sport and their Director Gavin Bailey. I am looking forward to completing  the TALS Certificate and working further with Helen Roberts, Performance Programme  Manager and Performance Athlete Support Officer at Sheffield Hallam University.