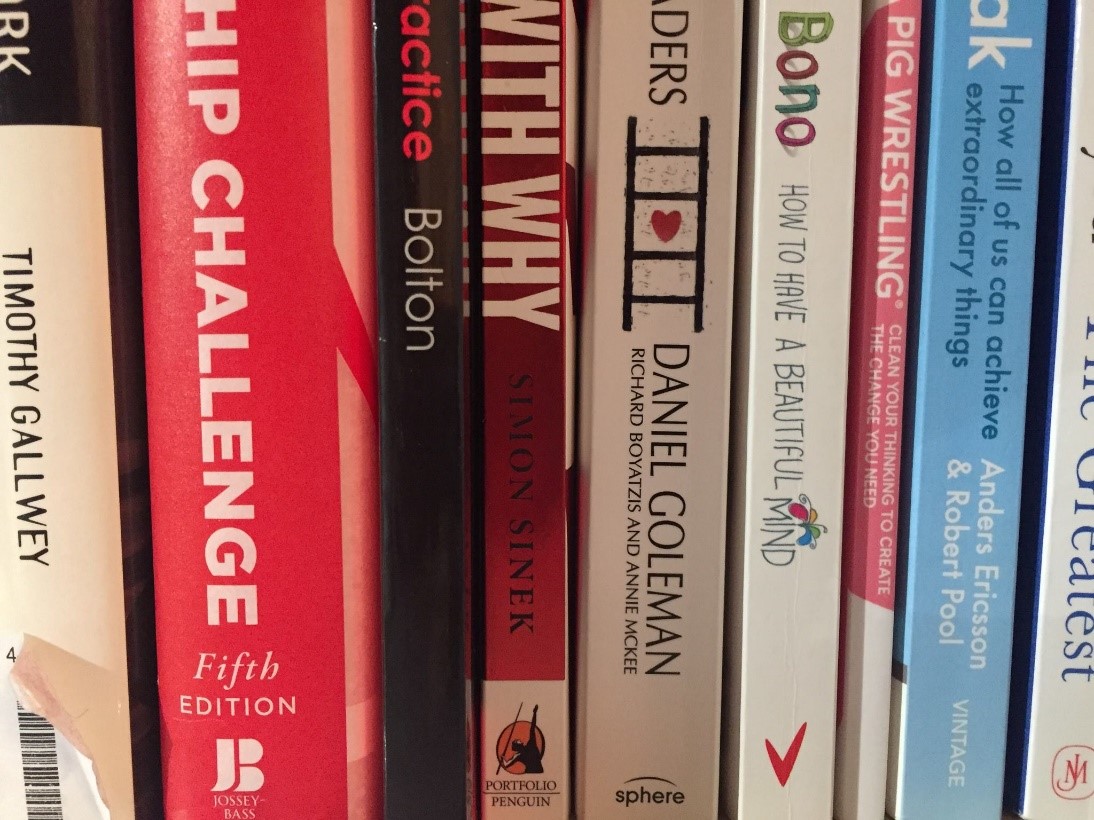 Lifelong learning is key to to leadership and personal development.
I Iove the Albert Einstein quote "Life is like riding a bicycle. To keep your balance, you must keep moving"
I don't know whether I'm using it in the right context or not. Reading enables us to gain more knowledge / insights; different perspectives; provides motivation.
I've picked two reads that have had a big impact on me. What are your best reads?